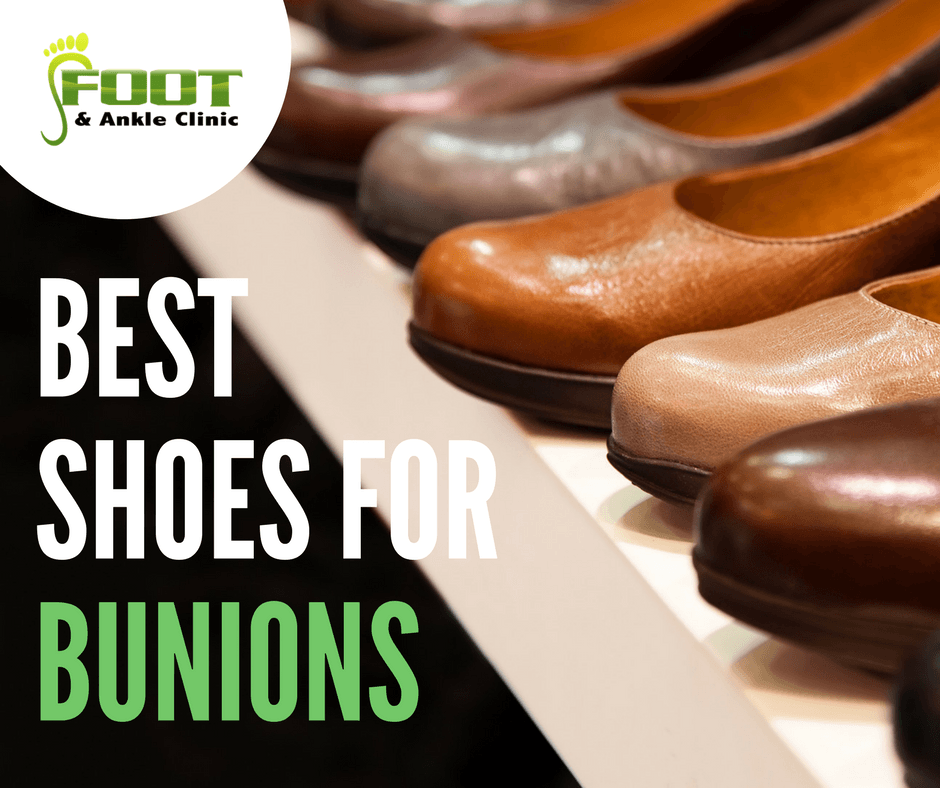 White water rafting is big around here, but once you go ashore, are your feet roaring as loud as the rapids? Bunion pain can put a real damper on your activities and your shoes can make matters worse. If you feel like you're paddling upstream trying to find shoes that will accommodate the bulging bump on your big toe, let us throw you a line! Here are some tips on what to look for when finding the best shoes for bunions:
Toe boxes that are roomy – make sure you pick a pair with a wide and deep toe box so your toes have plenty of room to spread out and relax, without being squeezed.
Material that moves with you – choose shoes made of fabrics that stretch and offer a little "give." Mesh and canvas are good choices.
A natural shape that follows your foot – avoid narrow or pointy styles, as well as high heels, that force your feet into an unnatural position and aggravate the problem.
Adjustable laces or straps – the ability to loosen or tighten your shoes gives you some added control for comfort and fit.
The right fit – bunions can affect the size and shape of your foot, so you should always measure your feet and try shoes on before you buy. Make sure they feel comfy right off the bat and there is no pressure placed on your bunion. It's best to shoe shop in the late afternoon or evening when your feet have had time to naturally swell. Also, wear the socks you plan on pairing with the shoes.
Room for Accessories – if you use bunion pads for protection, or orthotics to help correct biomechanical issues that add to the problem, bring these along to ensure the footwear you choose accommodates these extras.
Hope that helps! If you'd like to learn more ways to ease bunion pain, give our main office a call at (304) 926-8637 to make an appointment at any of our Virginia and West Virginia locations. We'll help you get back to the activities you love!